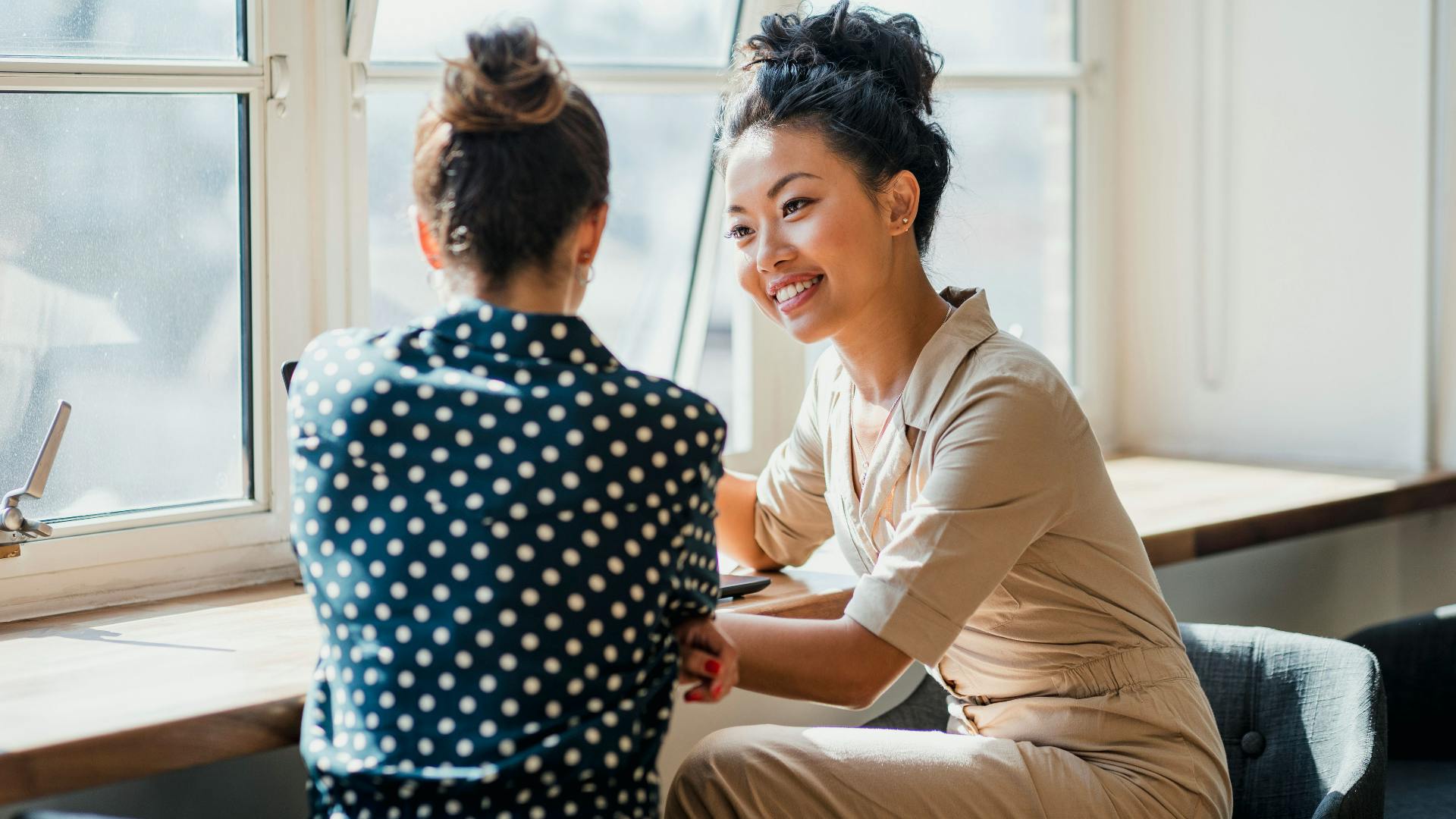 Partner with No Boundaries
Partnerships are at the core of why we started Nouveté. Without excellent partners we would have not started Nouveté and we intend to continue this trend with you.
Feel free to shop the globe. Pay, Ship and Enjoy with Nouveté.
One Globe, One Platform
Partner with No Boundaries
At Nouveté, we are working with our global partners to continuously improve our payment and logistics platform. Allowing for transactions to occur in local currencies and packages to arrive safely and securely throughout the globe.
Our partners include traditional and virtual banks, digital wallet providers, credit card networks, electronic payment providers, digital currencies, logistics carriers, final mile delivery services and other fintech innovators. All working together to bring people together through commerce.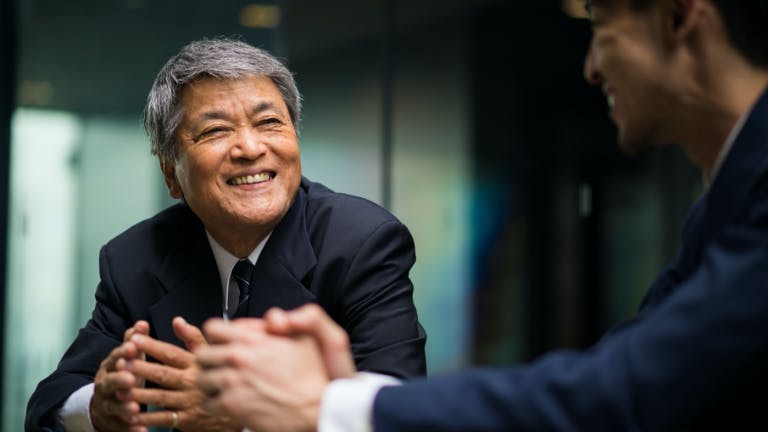 Let's Talk About How We Can Partner Together