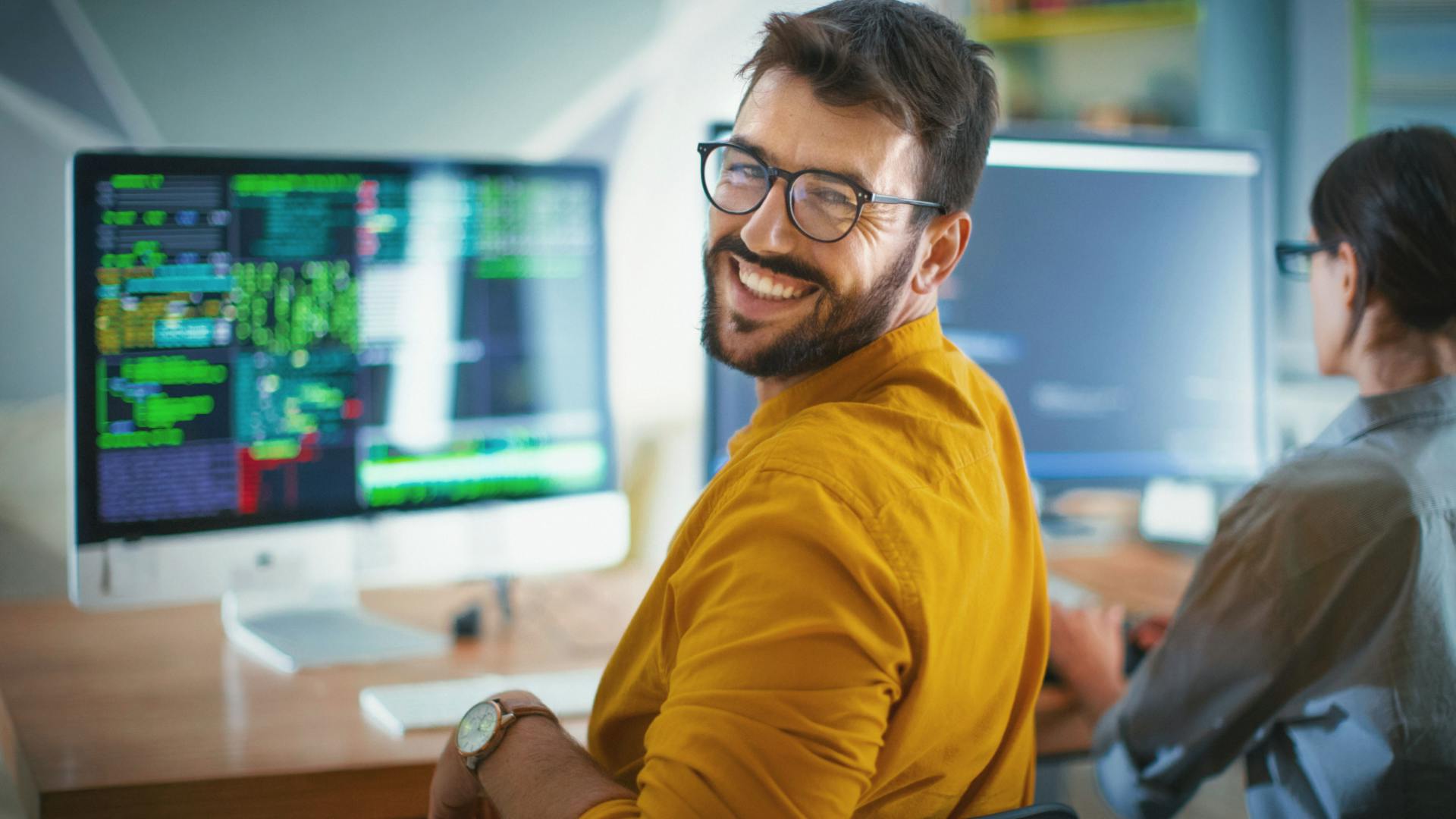 Build with No Boundaries
Developing new tech is in our DNA. At Nouveté, it's all about innovation, growth and partnership.
Feel free to shop the globe. Pay, Ship and Enjoy with Nouveté.
Our Global Payments & Logistics Infrastructure
Global Payment Infrastructure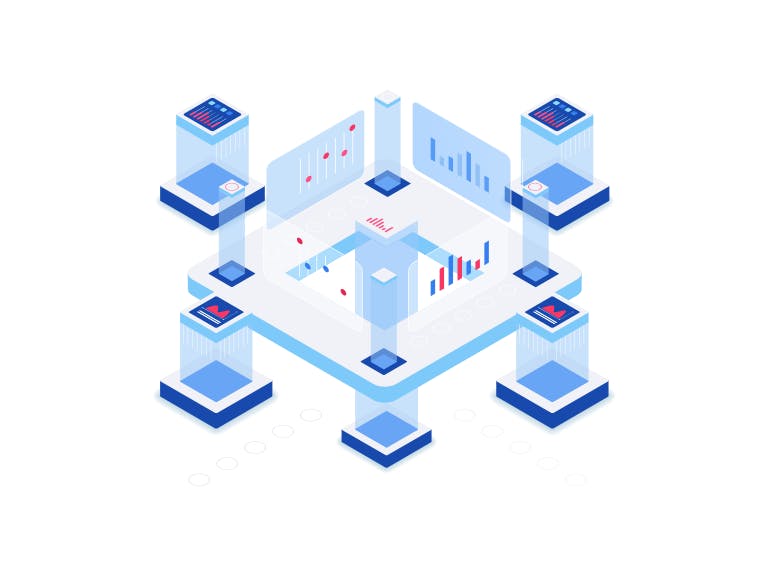 It's truly one-to-many with Nouveté. We are constantly working with innovative global financial partners to bring new features to our customers. We believe in bringing the world together one transaction at a time. From traditional credit card processing, to new and innovative digital currencies, providing payment alternatives to our business partners and their consumers is our promise.
Logistics at Scale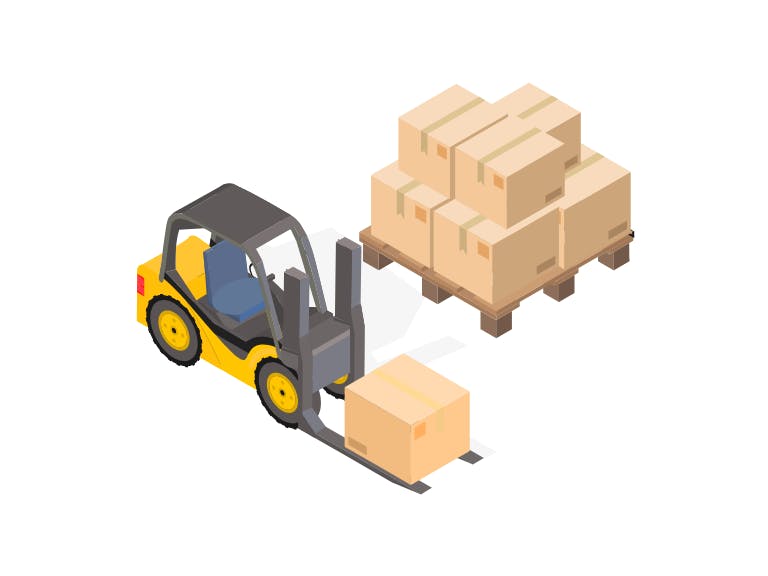 To all destinations worldwide, that is our logistics mission. We work with the largest carriers and the best final mile delivery services to ensure that our customers packages are delivered safely and on time to their end consumers. Logistics infrastructure at your service.
Code with No Boundaries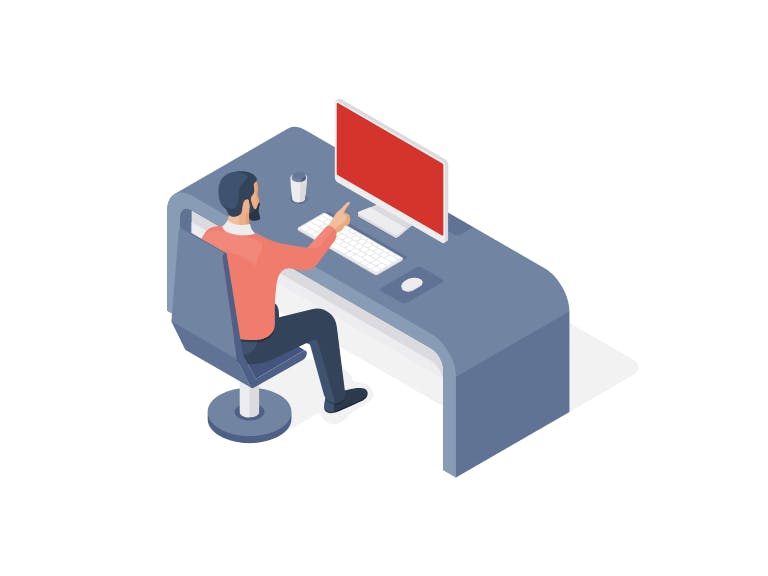 Our API has its swagger on. Use our infrastructure to develop your payment and logistics solutions. We will help you accelerate your global commerce development by removing complexity and helping you answer two very important questions. How are my global consumers going to pay for my products or services and how am I going to deliver them those items in a safe and secure manner? The answer is simply, use the Nouveté Payment & Logistics infrastructure. Sign-Up for Our Beta API today.