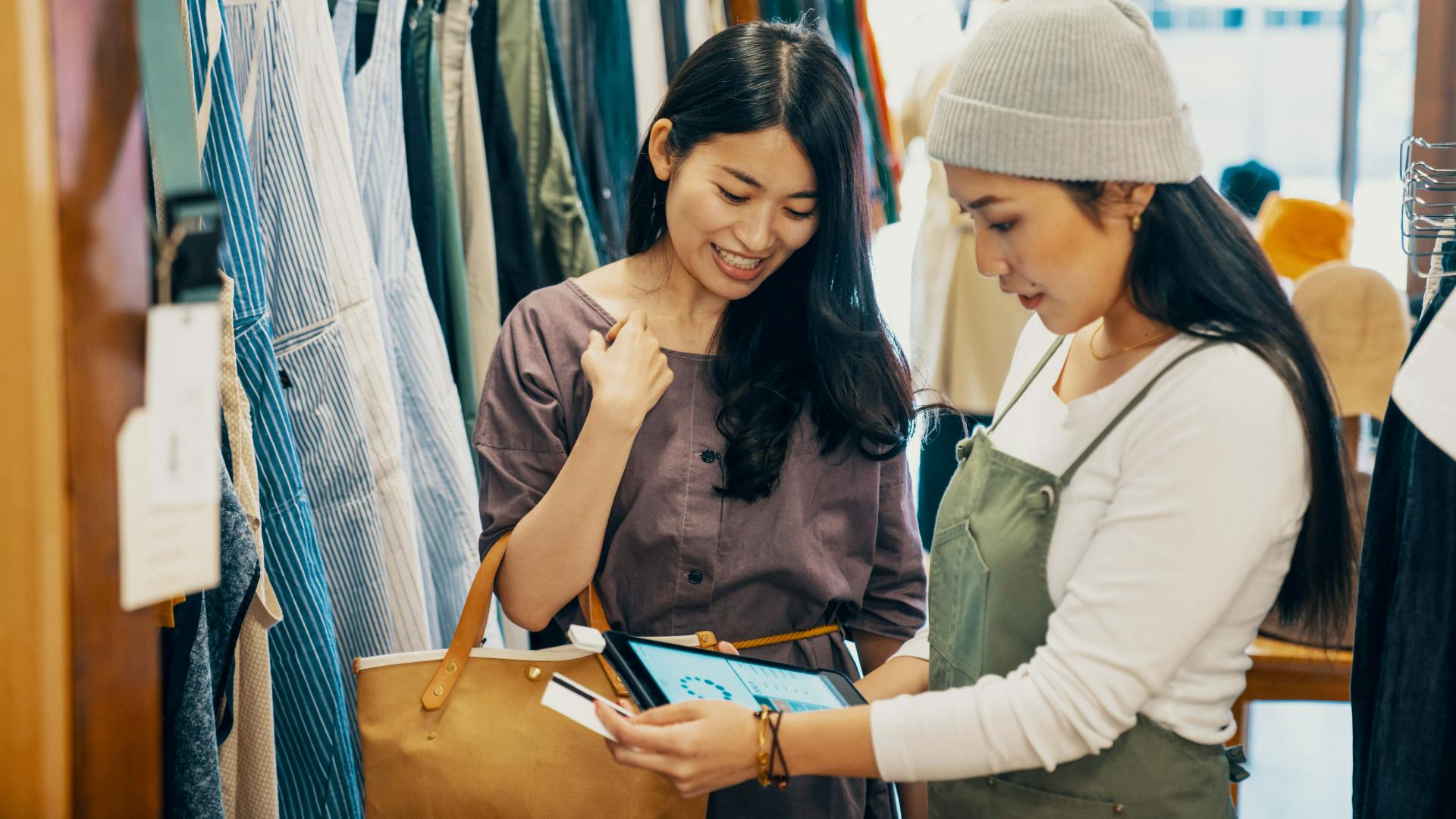 Grow with No Boundaries
Focus on your brand. With Nouveté, you can explore and open new markets throughout the globe.
Feel free to shop the globe. Pay, Ship and Enjoy with Nouveté.
Nouveté a Global Partner for Your Global Business
Bring consumers to your brand from around the globe
With Nouveté your consumers can shop your brand with the confidence of knowing they can pay with their local currency in the way they want to, and their purchases will be delivered directly to their door.
Working with our global finance and logistic partners, Nouveté delivers a unique experience for your consumers that drives loyalty and satisfaction while easing the process of cross border transactions.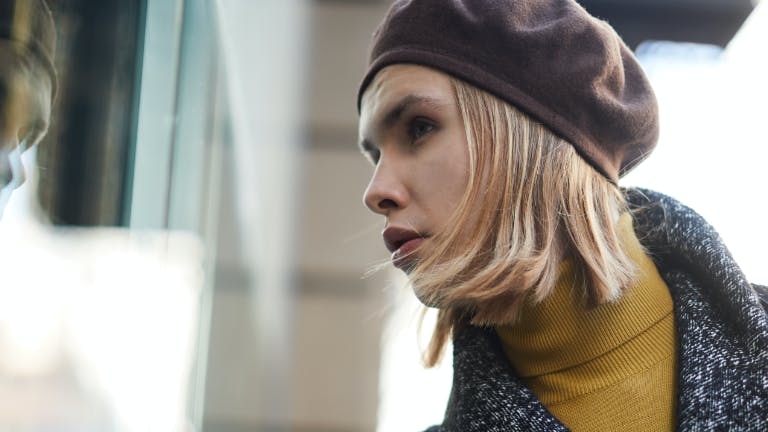 More Consumers, Less Headaches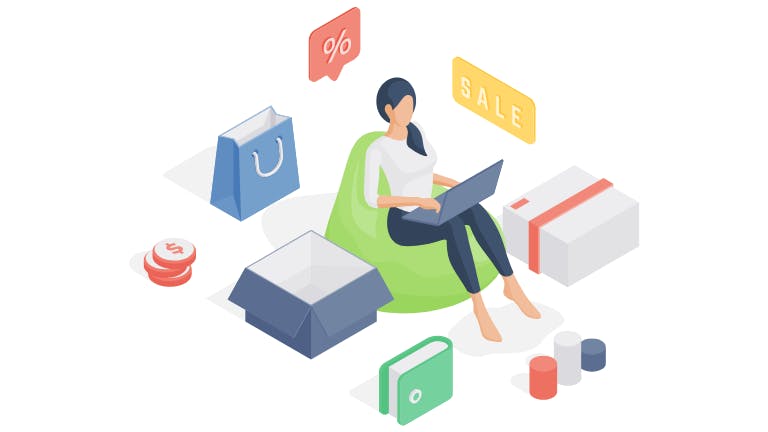 When you partner with Nouveté, your brand will be featured in our directory, and in-market specific marketing campaigns, helping you reach more consumers throughout the world.
A Modern Global Payment Solution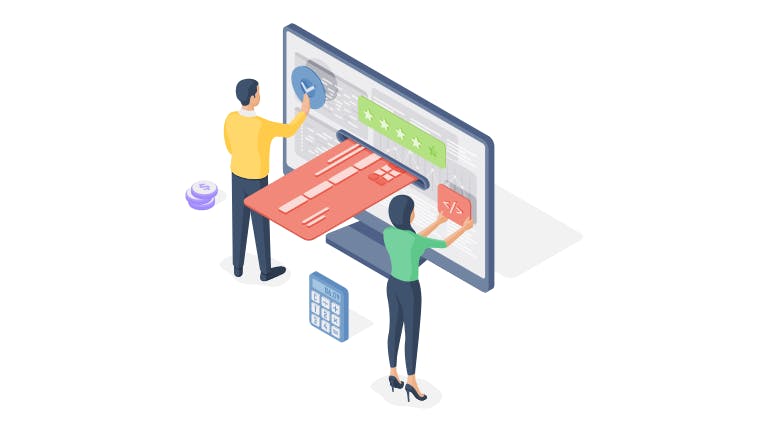 With Nouveté, global payments become part of your daily routine. You no longer need to worry about accepting cash, international credit cards or digital currency.
Ship with Confidence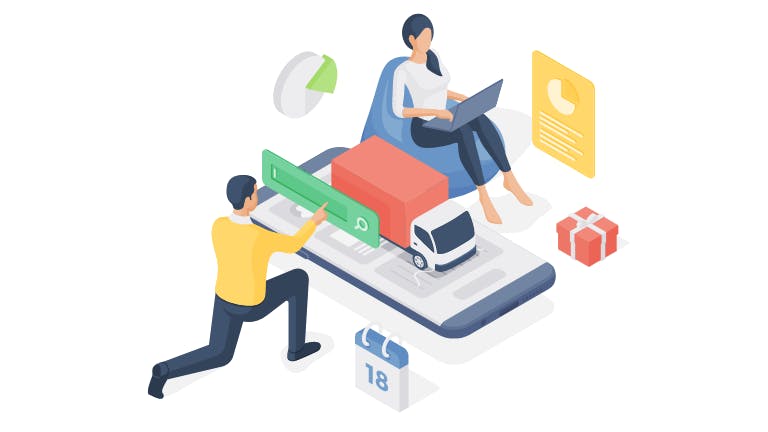 Nouveté becomes part of your delivery network, ensuring packages are delivered directly to your consumers door at a cost that everyone can afford.
Risk Reduced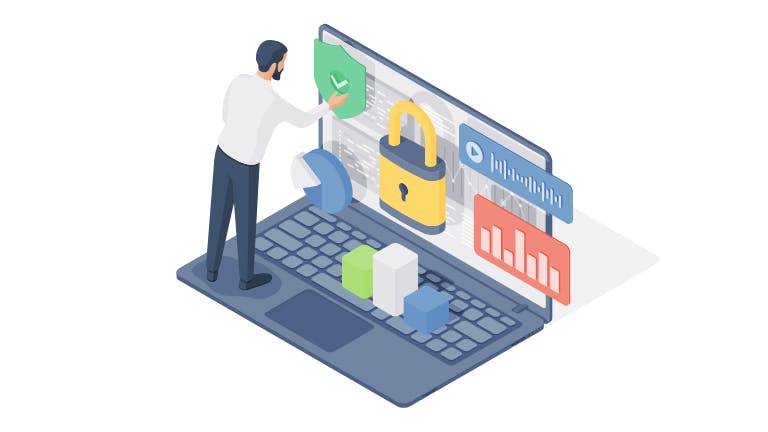 Fraud mitigation is baked into our values and processes. You know your payment is secure prior to shipping, and your consumers know the entire process is trackable making everyone confident that Nouveté is working for them.
Increase AOV for Global Transactions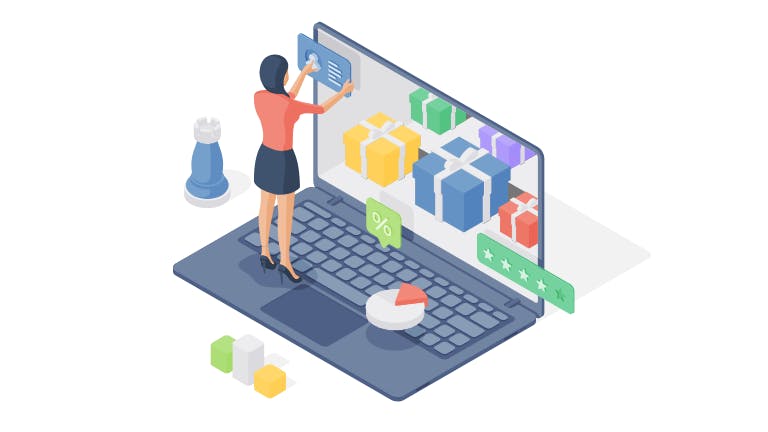 In some circles it's all about Average Order Value. With Nouveté, your consumers are encouraged and rewarded to add more items to their carts.
Loyalty Given, Loyalty Returned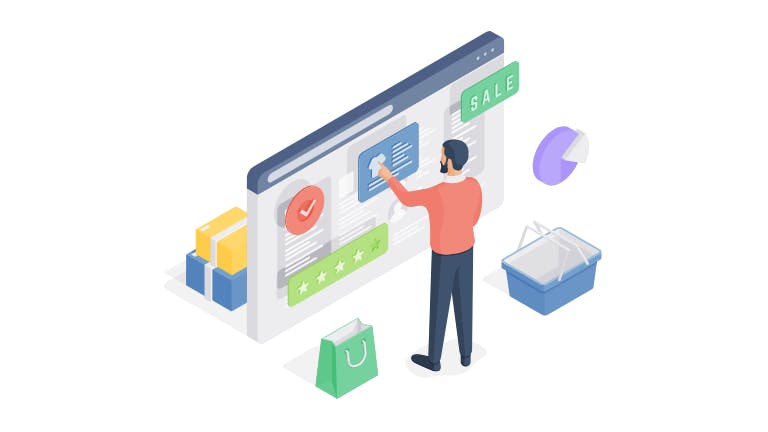 We are partners in your consumer's journey, assisting you in providing the best customer experience to drive loyalty and repeat consumers on a global scale. Our customer experience team is here to help you; and your consumers receive what they need, when they need it.