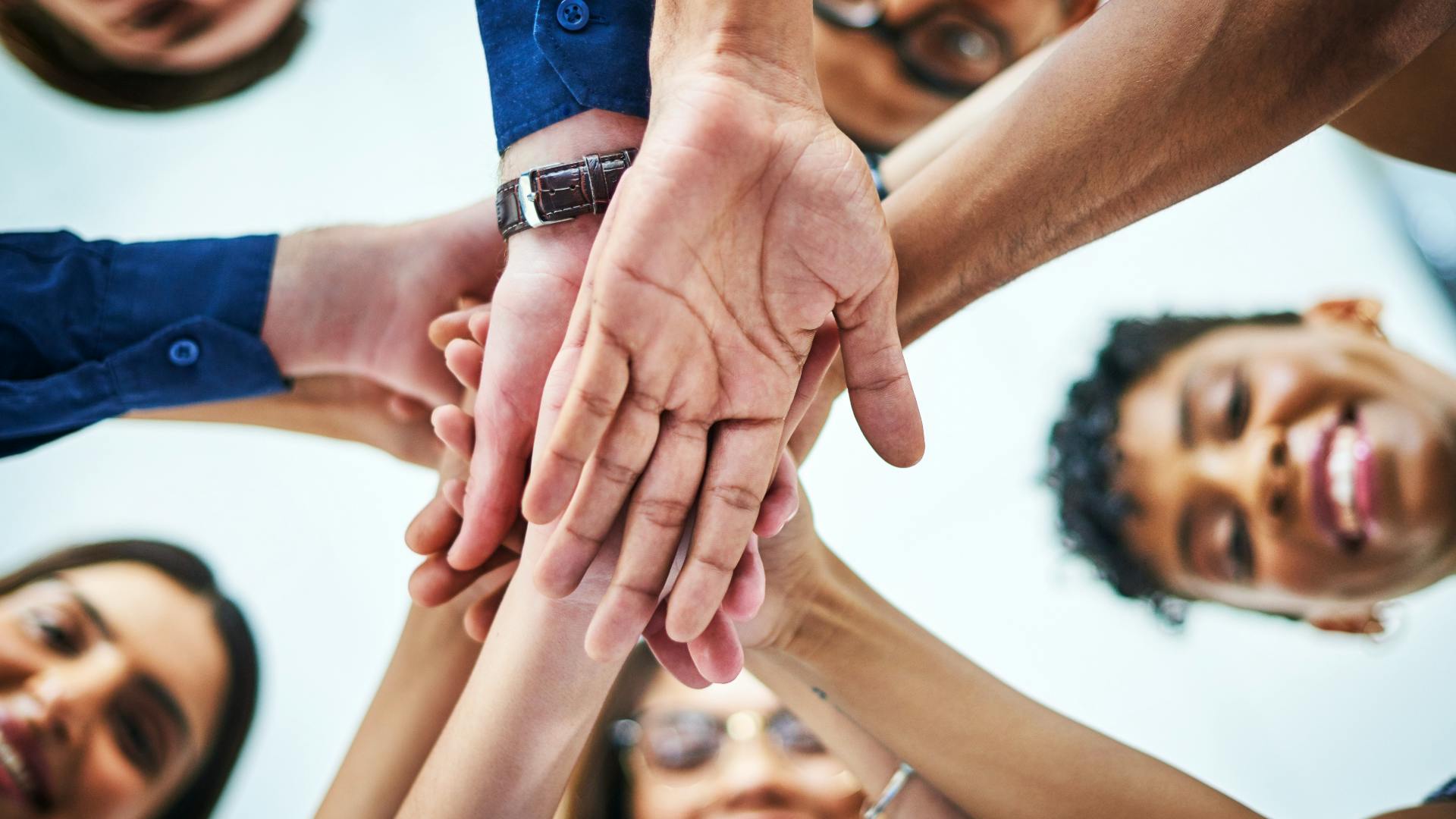 Building a Global Community through Commerce
Nouveté a Global Finance & Logistics Company
Nouveté, Bringing the World Together One Transaction at a Time
Building a Global Community through Commerce
We started Nouveté to help people around the world achieve their goals. Helping just one person reach for the product or service that they would have not normally had access to is what it is all about for us. Providing new and creative ways for people and businesses to come together through commerce is our mission.
How do we achieve this mission?
We do it with Integrity which for us means, doing the hard work even when it's hard.
We do it with Equality, treating everyone with dignity and respect.
And we do it with No Boundaries, by empowering people to shop, grow and build without limits.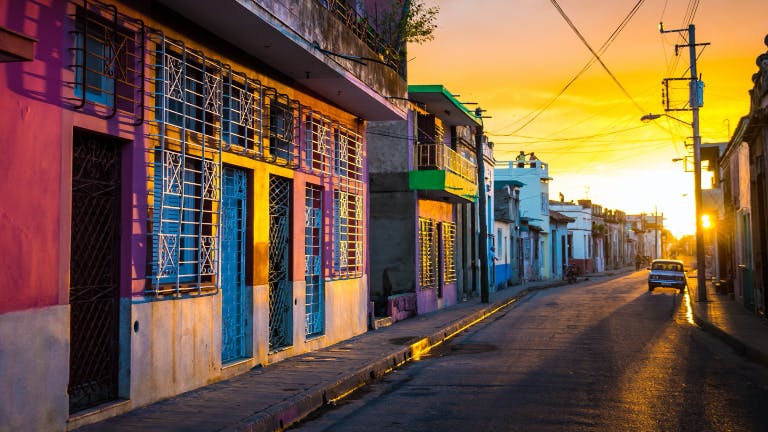 Your transaction, their dream
At Nouveté, it's not just about profits it's also about how we leave this world when we are gone. Our impact on our global community starts with one person, one business, one dream. Our mission is to bring people and businesses together through commerce. We do this through our integrity, our equality and our belief that there are no boundaries to what we can do.
How your simple purchase can change a village. We are working with entrepreneurs to bring jobs, opportunities, and life changing moments to communities all over the world. We are looking for entrepreneurs throughout the globe that just need a chance to launch their dream. We are looking for those that have the gut, the want, and an idea that Nouveté and its partners can help get off the ground. Every year we pledge to take a percentage of our revenue and with donations from our partners. We will help to get three entrepreneurs off the ground to grow their ideas and grow their communities. Because we know, nurturing just one entrepreneur provides employment, growth, and happiness in their community. If you have a great idea and need some help for some seriously smart people and businesses, apply for our grants today.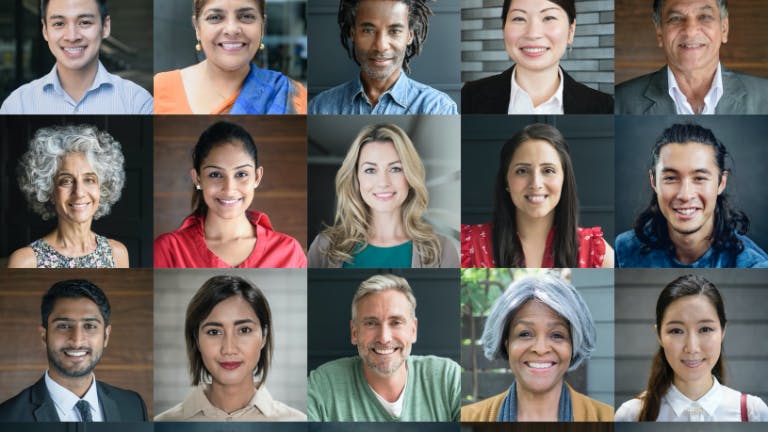 Tell Us a Bit More About Your Dream